Dick's Sporting Goods launches ecommerce site for Field & Stream – Pittsburgh Business Times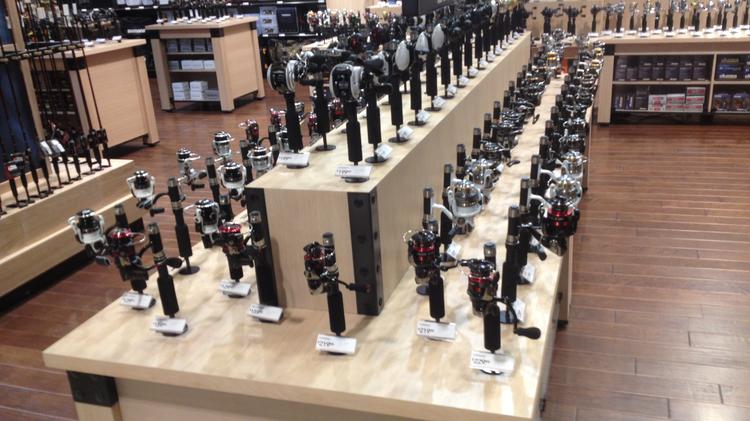 Sporting goods retailer announces that FieldandStreamShop.com is now live, selling the outdoors goods of its growing Field & Stream retail chain.
…
Dick's operates FieldandStreamShop.com in-house, as it does for its Golf Galaxy chain. The company has been working to operate all of its ecommerce functions in-house as it continues to pursue an omni-channel sales strategy.
Source: Dick's Sporting Goods launches ecommerce site for Field & Stream – Pittsburgh Business Times