The State of HTML5 Video | UX Magazine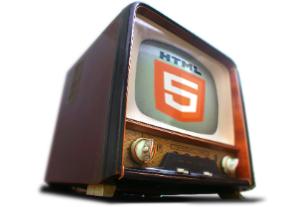 HTML5 has entered the online video market, which is both exciting and challenging for developers in the industry. With the HTML5 specification and the various browser implementations in constant flux, we at LongTail Video spend a signficant amount of time understanding the limitations of the technology and optimizing our own products for HTML5.
In developing the JW Player, we perform routine tests across the various browsers and devices to help determine the current state of online video. Our State of HTML5 Video Report is a compilation of our research and latest test results, focused on HTML5 Video playback. We are excited to share our findings with other developers/users in the industry as we explore just what HTML5 can and cannot support.
We have grouped our test results into the few topics we find to be the most critical for online video. We hope that you will benefit from our findings, and as always, look forward to feedback from the online video community.
check out the results @ The State of HTML5 Video | UX Magazine.