Pinterest Introduces Business Accounts and Tools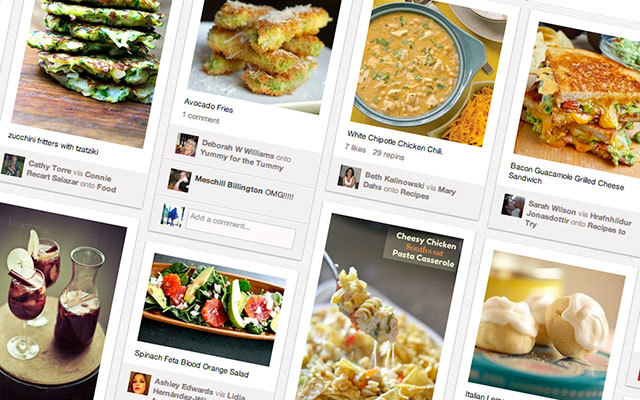 Companies will now be able to create business accounts, which allows them to enter just a business name — rather than a first and last — and verify their websites using a hidden line of code. Once the code has been recognized, businesses will receive a verification badge on their Pinterest profile pages. It's not quite as good as Twitter's profile verification — it would still be easy for someone to impersonate a company on Pinterest by verifying a URL that was similar but not owned by the brand — but it's a start.
Companies that already have a personal account on Pinterest will be able to convert it to a business account.